Furniture Donation to Holos Communities
Making people feel at home is a core value that drives every decision we make here at Fernish. We believe everyone has the right to live in a space where they feel comfortable and safe. Furthermore, we believe this kind of home environment can be achieved in a way that prioritizes sustainability.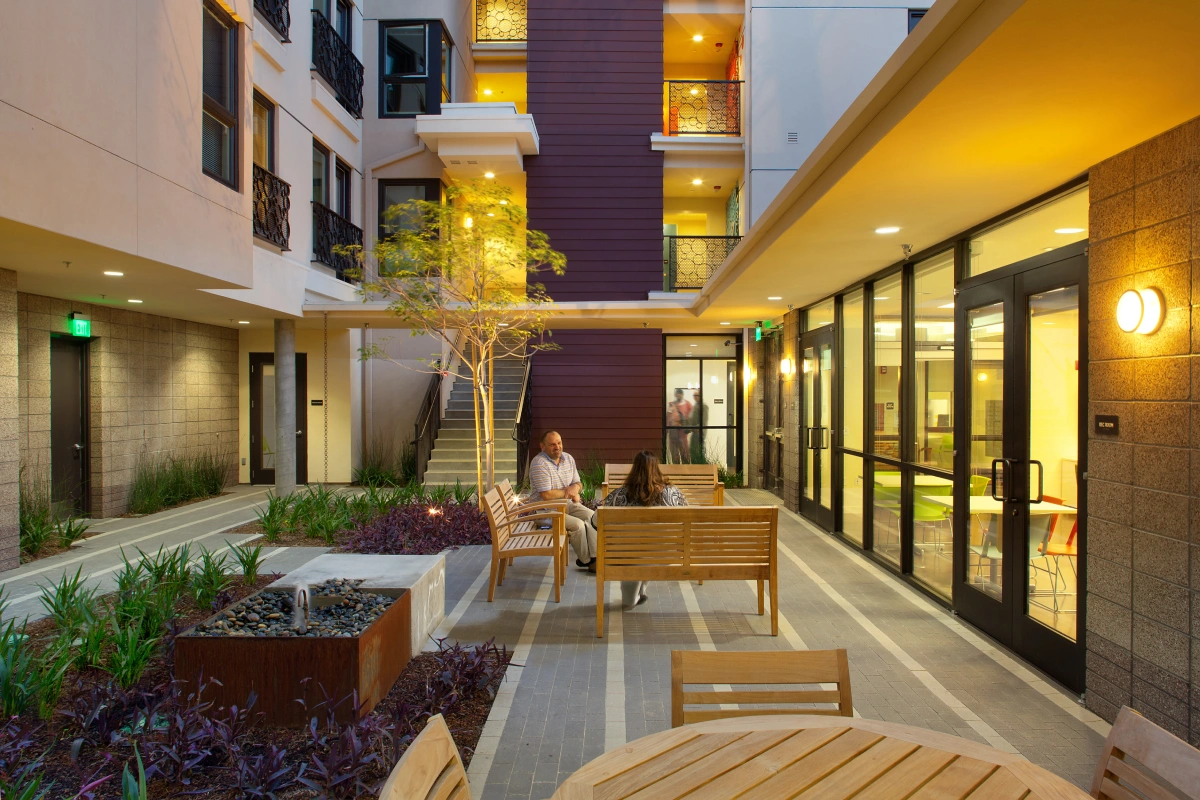 Fortunately, our friends at the groundbreaking nonprofit Holos Communities feel the same way. Their innovative organization develops affordable, sustainable and integrated housing for individuals and families, especially those who have experienced homelessness, across Southern California. In addition to their work to end homelessness, Holos Communities is committed to fighting global warming with sustainable building practices.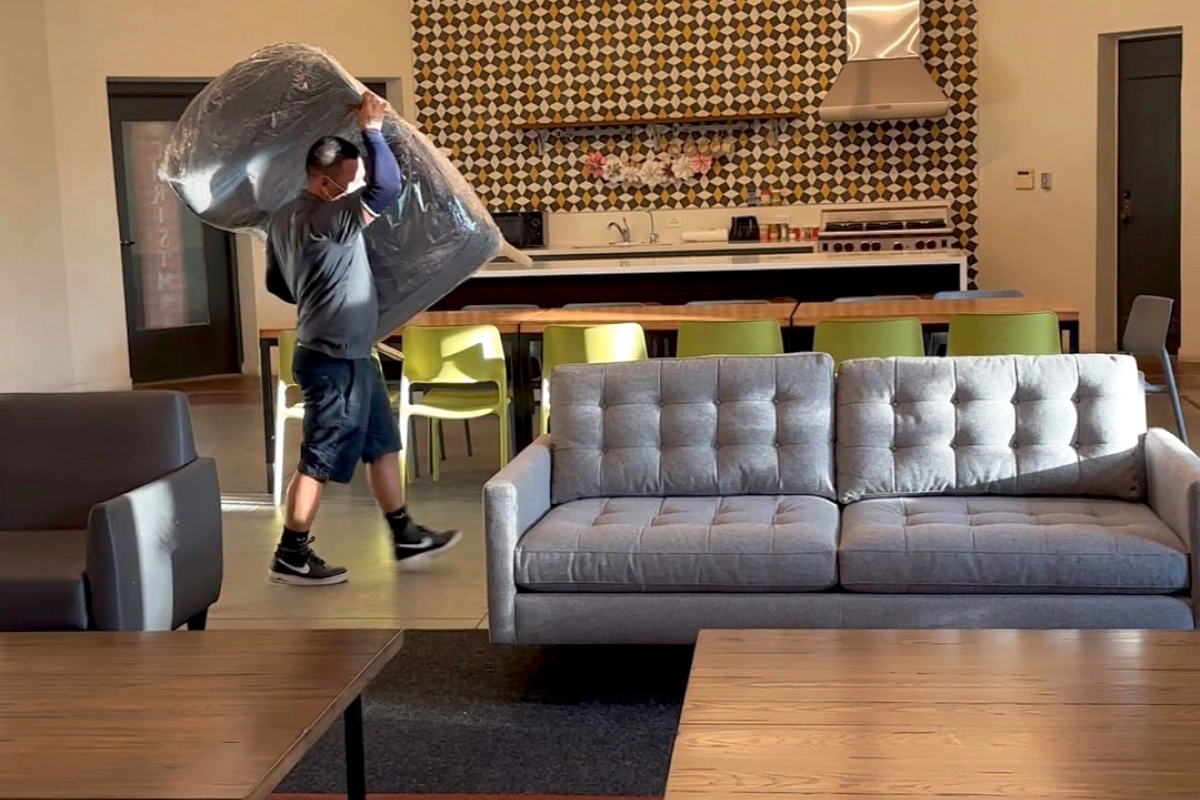 This past Giving Tuesday, Holos Communities came to us with a request to help them update some of the common spaces in their buildings. These communal spaces are the heart of their properties, as they serve as a place for tenants to gather and build community. Holos thought Fernish would be the perfect furniture supplier given our circular business model and shared commitment to sustainable housing. Needless to say, we jumped at the opportunity to provide support.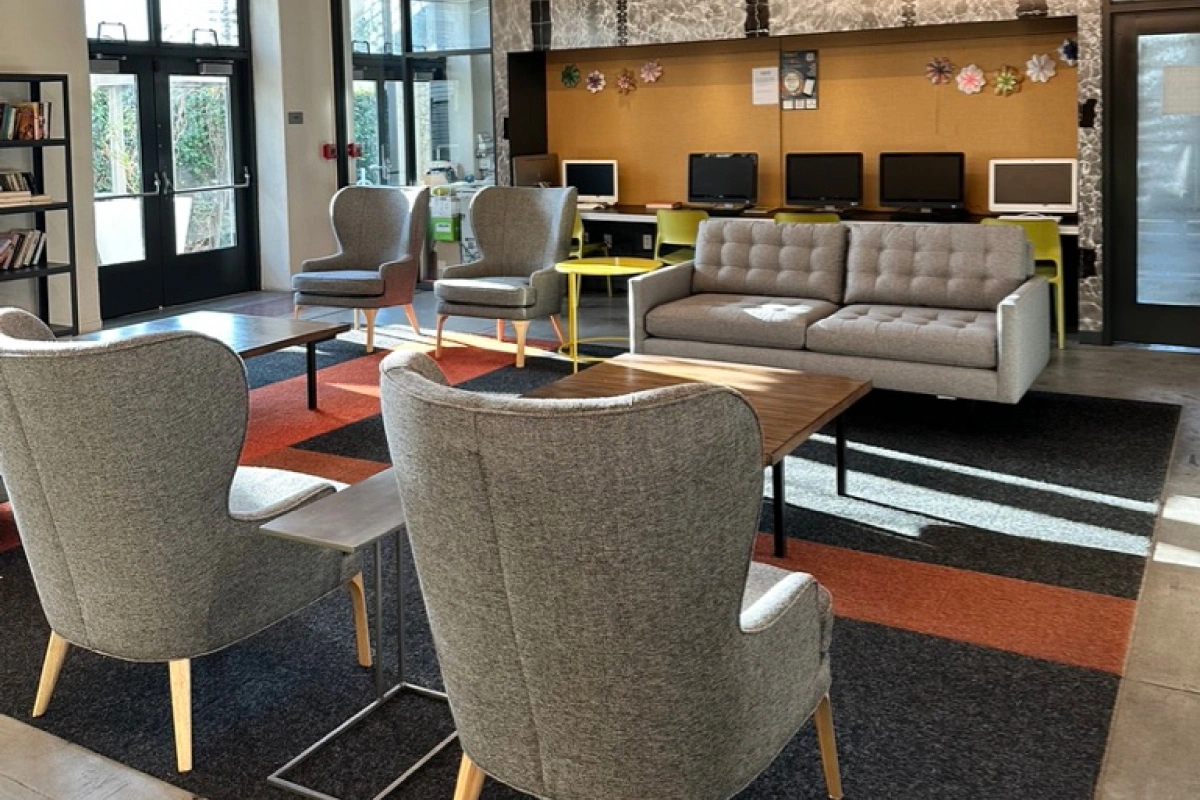 As a pilot, we started with furniture donations to two of Holos Communities' local sites in Los Angeles — the 28th Street Apartments and the NoHo Senior Villas. Fernish provided couches, chairs and coffee tables for the historic building at 28th Street. This building originally served as a YMCA designed by renowned architect Paul Revere Williams, the first Black architect to become a member of The American Institute of Architects.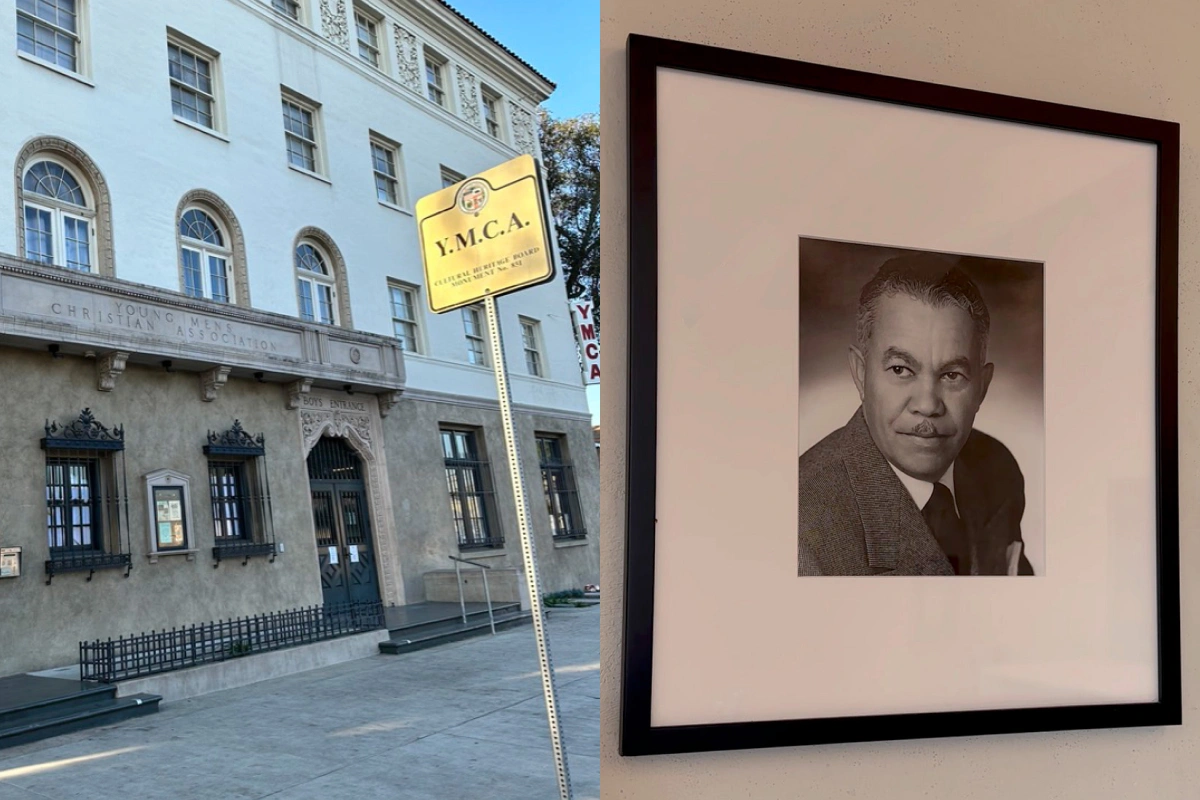 The 28th Street space is now home to 50 individuals, which includes supportive services for tenants and approximately 8,000 square feet of public space. The project provides 49 units of affordable housing that utilize 172 solar collectors. This saves 13,000 thermal kilowatt hours of energy per year, which helped them earn their gold Gold LEED status.
Fernish also donated refurbished furniture to Holos Communities' NoHo Senior Villas, which have 49 permanent supportive housing units for elderly individuals. All units are ADA accessible, with 4 units specifically designed for those with mobility, vision and/or hearing impairments. Cool bonus— the whole complex is LEED Platinum certified!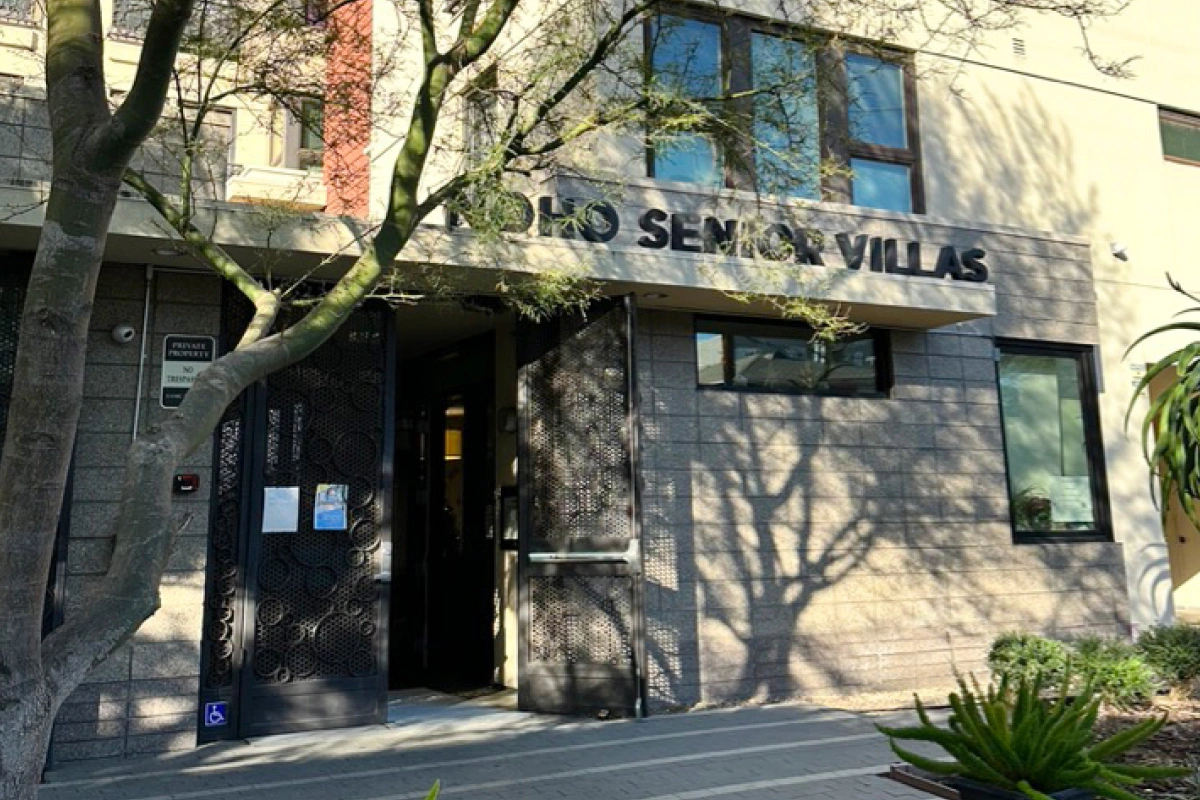 We had such a great time donating sustainably-sourced furniture to Holos Communities, visiting their project sites and spending time with their dedicated building managers. We know this is just the start of a beautiful, meaningful partnership and can't wait to see what we can achieve together in 2023! If you'd like to learn more about Holos Communities or make a donation to support their housing programs, please visit here.