Talking Real Estate with Sorelle Okoli
Seattle Realtor and Fernish customer, Sorelle Okoli, shares her advice on finding the right home and ways to get a leg up in this competitive real estate market.
How did you get into real estate?
I landed on real estate for a few reasons:

(1) I've always loved all things home (home design & decor, DIY projects, architecture, interior design, etc.). Even at a young age I would walk around my neighborhood with friends and we'd rate the homes' exteriors on a scale from 1-10.

(2) I love working closely with people, and real estate is all about relationships.

(3) I studied Business Communication at Chapman University (communication is a HUGE part of being a Realtor).

(4) I love marketing and had solid experience from my past job.

(5) I have a solid background in customer service due to my time working as a salesperson at three different Nordstrom stores.

I studied to get my real estate license throughout the early days of quarantine in 2020, then signed on with an amazing brokerage (Windermere) later that year. Helping my clients buy and sell homes brings me so much joy, and now I honestly can't see myself doing anything else!!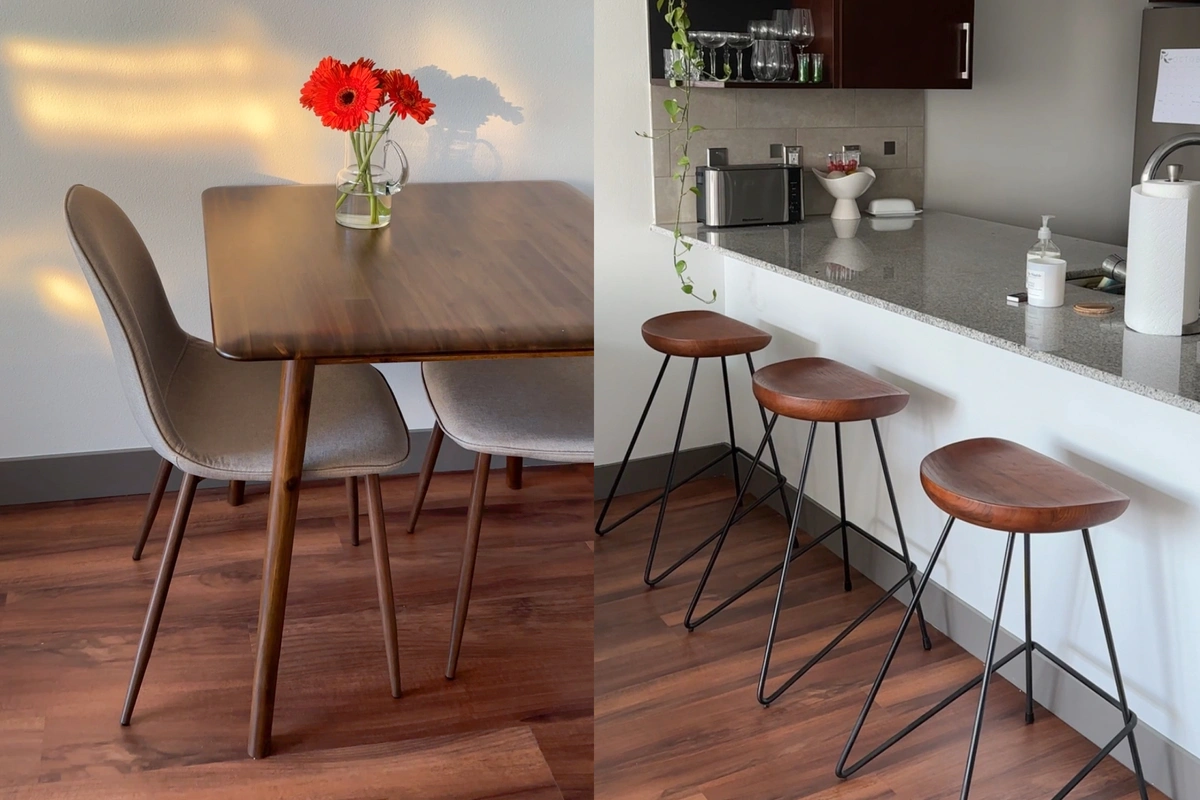 What makes Seattle real estate so unique?
Seattle real estate has so much history. So many of the homes here are over 100 years old - meaning there's lots of character and charm everywhere you look. Not only that but we have SO many different neighborhoods. Each pocket of the city offers a different feel and culture (check out my neighborhood guides on Instagram and you'll see what I mean)!

Here in Seattle we are surrounded by water (the Puget Sound, Lake Washington, Lake Union, etc.) and therefore we have lots of waterfront properties, floating homes and views of water from so many locations. It's such a stunning environment with so much to offer - you can grab brunch with your friends in the city and be on a stunning hike in the mountains less than an hour later.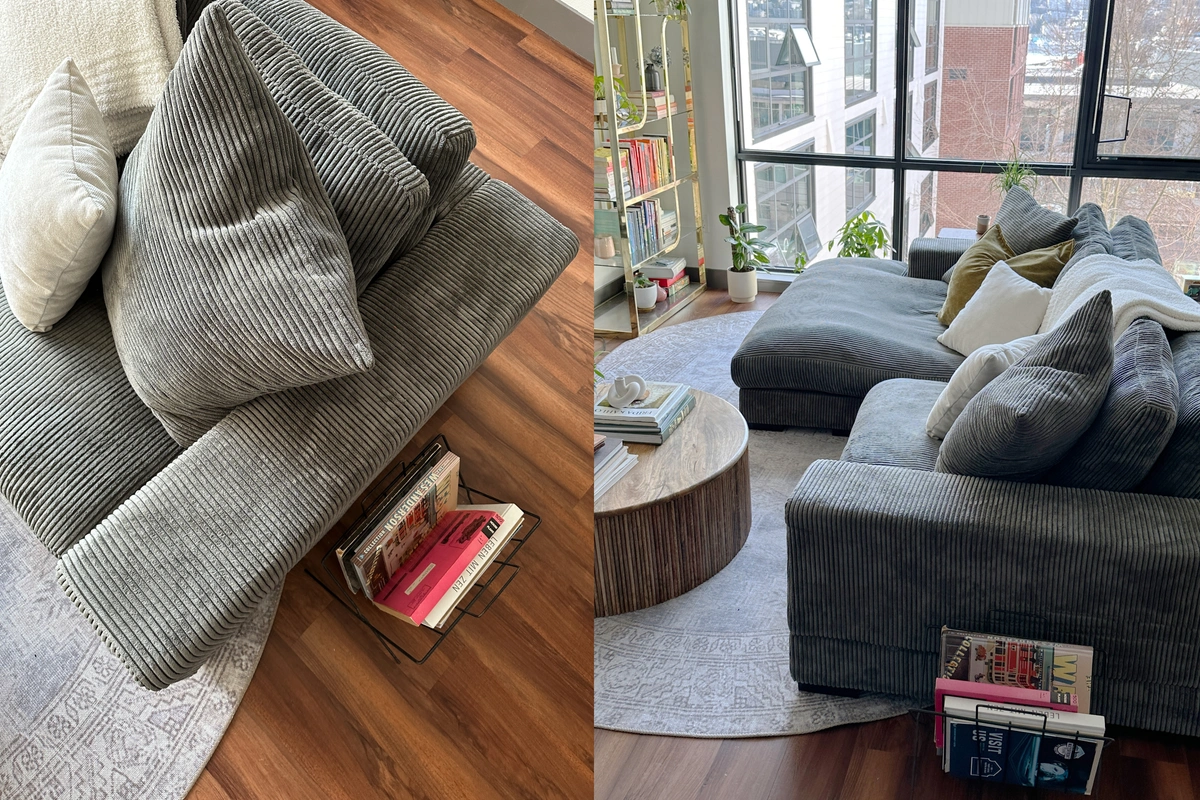 Do you have advice for people interested in buying property?
Of course!! I honestly think that connecting with a Realtor is a great place to start. They should be able to help you with many important pieces to the puzzle such as educating you on the buying process and how it works in your area, introducing you to a reputable local lender who can get you pre-approved for a mortgage and setting up a home search so you're in the loop with new listings that match your criteria.

Even if you're a few years out from buying, it's never too soon to start the conversation. Just be transparent about your timeline with them from the get-go and they should be able to accommodate you.

In addition to this, try to build up your savings if you can, and keep in mind that there are costs associated with purchasing a home aside from the down payment (known as closing costs, which vary from state to state and transaction to transaction). Working to boost your credit score (if needed) can't hurt either, as this could help you get a better interest rate on your mortgage.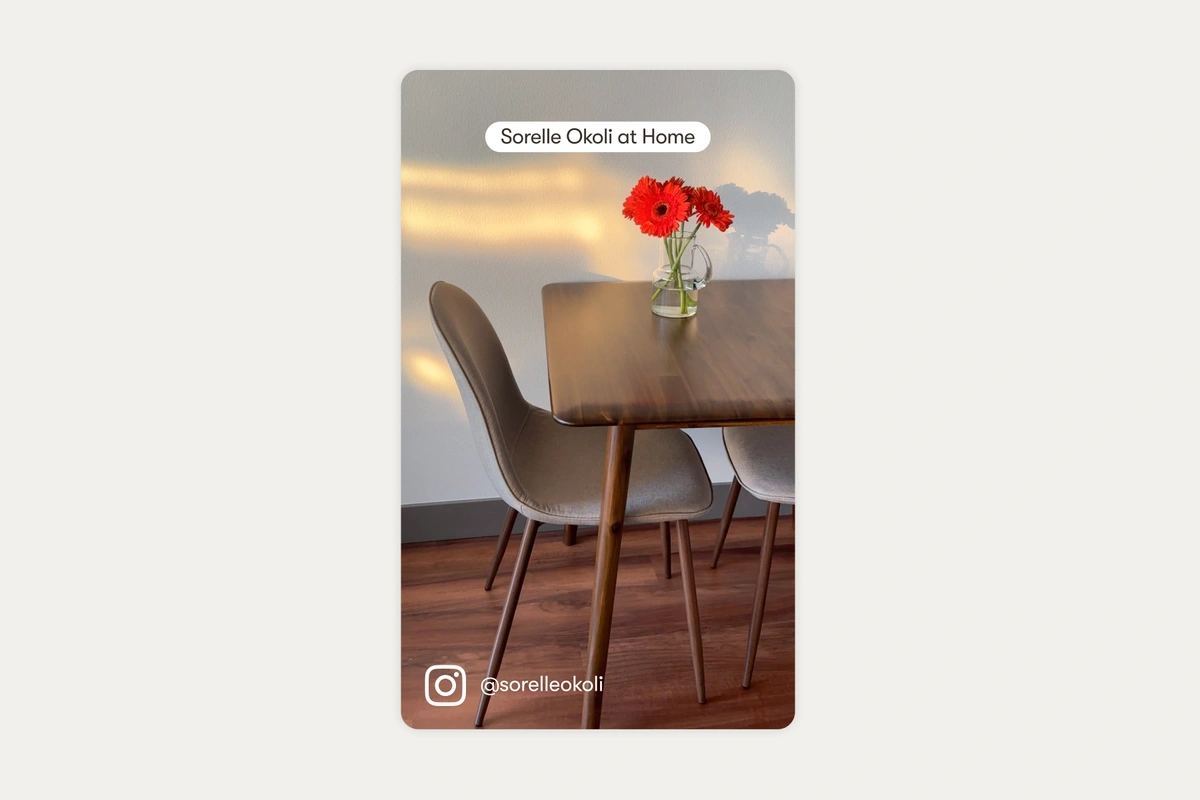 How is Fernish helpful for first-time homeowners?
Buying a home is a very large investment and purchase... oftentimes the biggest one someone makes in their lifetime. More often than not, when first-time homebuyers close on a home, they've used up a good chunk of savings for their down payment and closing costs. Then, they move in and are faced with the challenge of furnishing their home - and furniture/decor adds up SO fast! It can all be very overwhelming.

This is why Fernish is such an incredible option. Renting their furniture isn't just sustainable - it's much easier on the homeowner's wallet. It's also nice that you can try out the pieces in your new space first before fully committing. (Plus the fact that Fernish delivers and assembles everything for you is a huge bonus... buying a home and moving into it is already stressful enough, so you might as well remove the tedious task of building furniture from your list!)
Like Sorelle's style? Shop her Fernish picks here! You can also follow her on Instagram, TikTok or Pinterest and get in touch with Sorelle if you are interested in buying real estate in the Seattle area.