Kristin Toth on Women in Leadership
In celebration of International Women's Day, we spoke with our top woman in leadership — Kristin Toth, Fernish President and COO! Below, Kristin muses on everything from the challenges women face at the C-suite level to what she wishes she could have told her younger self.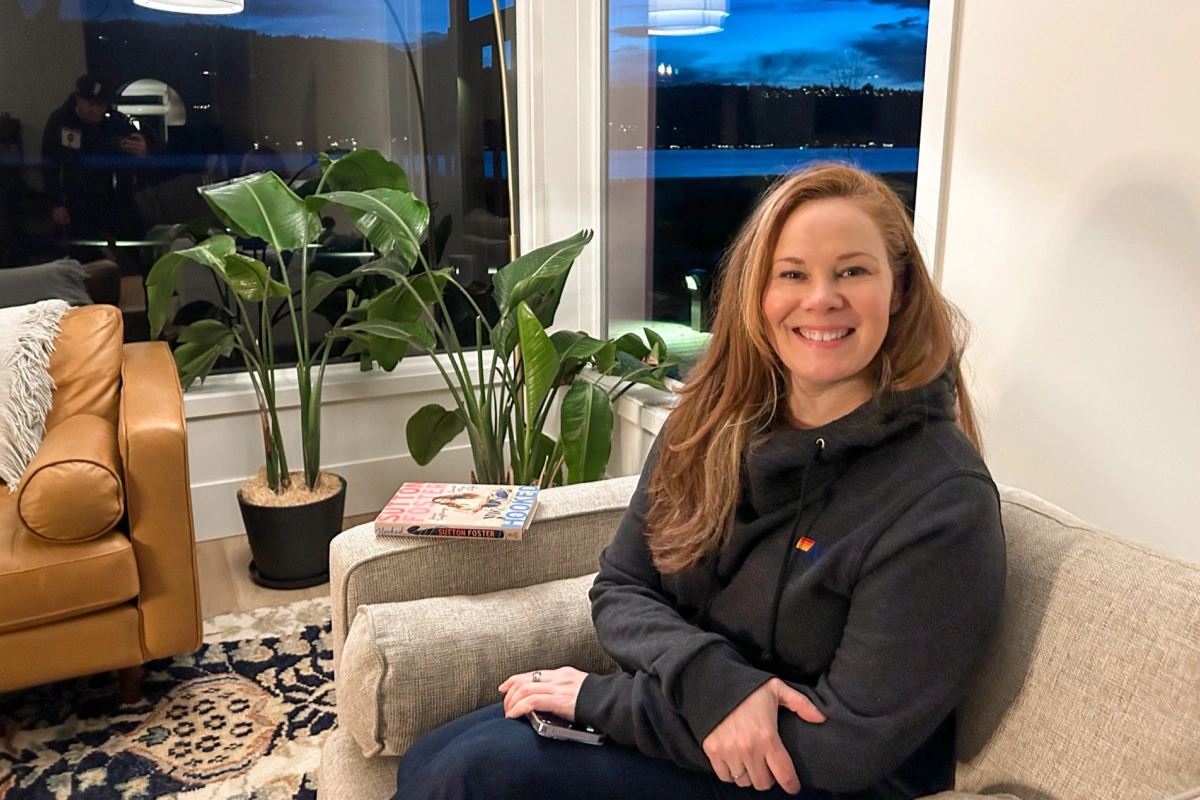 How did you end up where you are today?
I learned early on that I love using different parts of my brain to solve problems and create opportunities for amazing customer experiences. I started my career working for bigger companies like Dell and Amazon. After getting a sense of what success looks like in a rapidly-growing larger company, I started joining earlier-stage, smaller companies where I could help build from the ground-up. That took me to Zulily, Code Fellows, Dolly, and eventually to Fernish.

The fun part about Fernish is that I met Michael [Fernish CEO] before he even started the company. I was an early Friends & Family investor and then an advisor for about a year and a half. I couldn't stop thinking about Fernish and the positive environmental impact we could have so I joined the team full-time in 2019.
Is there wisdom you wish your current self could have imparted to your early-career self?
Fear is normal. No one knows everything or how things will turn out, but fear is also the precursor to so much learning. The longer I've been in my career, the less I feel like I know.

There is no right answer. Most of the time, there are many almost-right answers and there are a ton of paths to the right answer. Don't waste too much time trying to perfect something. Experiment, iterate, and learn your way to what works.

As you progress in your career, the goal is to listen more and speak less. Leadership is about coaching and helping others realize their potential for growth — it's as much about what you don't say as what you choose to share.
Who are your role models and how have your mentors shaped your professional journey?
My grandfather was my role model — not only was he super smart, but he had such a huge heart. He taught me that love, intelligence and hard work hard can co-exist in one person.

Another role model is Jeff Wilke whom I had the opportunity to work with for years. I've worked at companies that Jeff has invested in since we worked together at Amazon. He is an example of someone who is not only exceptionally smart and hard-working, but also incredibly human and relatable.
What are the biggest challenges you've encountered as a woman in the C-suite?
Often, I'm the only woman in the room. I can have a different approach or framework for understanding things. Stereotypically, I tend to self-edit or self-doubt more than male counterparts. It's tough to feel like I need to somehow represent all female/non-binary/diverse viewpoints as that one person in the room. I'm honored to have the chance to bring some amount of diversity to the table even though I'm only one person.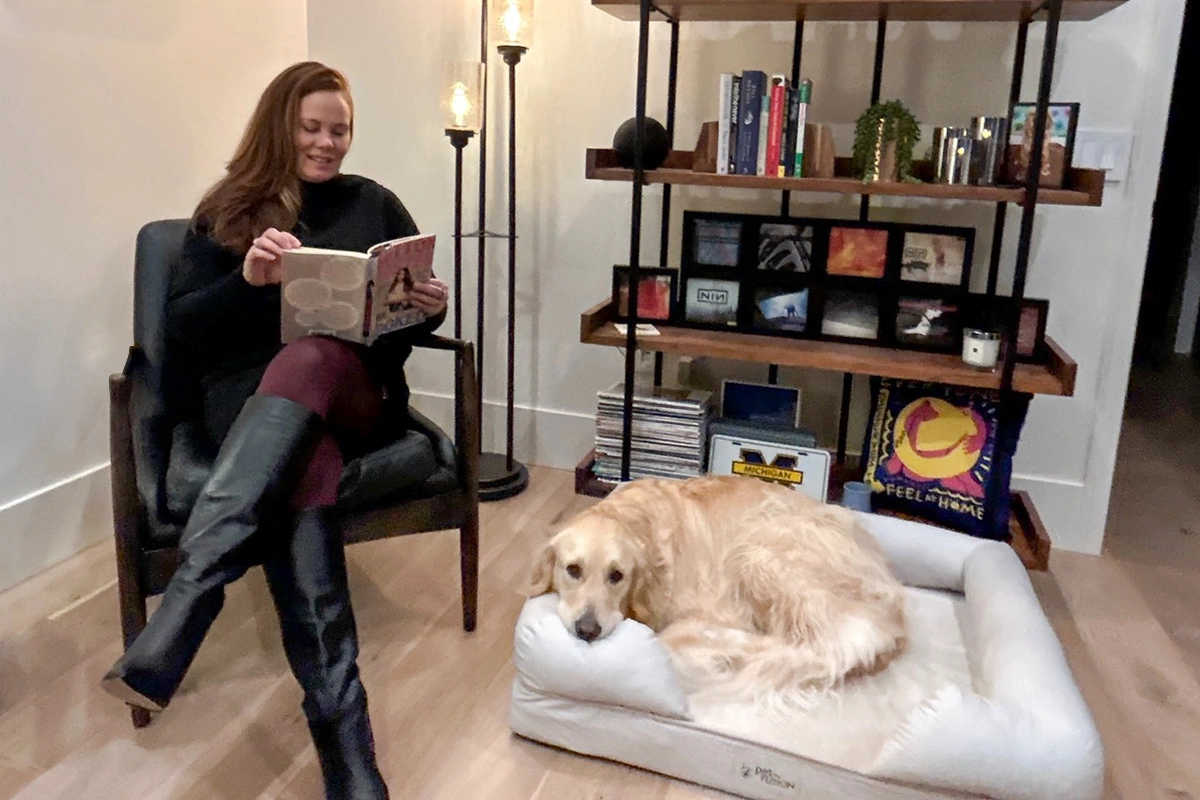 How does Fernish support women in leadership roles?
There are many things I love about Fernish, but the #1 BY FAR is the team of people and the culture we're building together. Embracing different ideas and viewpoints is just a part of how we do things every day. This creates space for us to hear from people of all kinds who have different experiences. It allows us to find ways to be better and better each day.
What are your proudest accomplishments at Fernish?
I'll sound like a broken record here, but this team and this culture! We have more to do and we'll never be done! We have taken so much time to understand who we are, why we do what we do, and how we want to work together. We challenge ourselves to never settle, never pass up an opportunity to say thank you or throw out a high-five, and get better every day. This puts us in the small minority of companies overall, especially startups.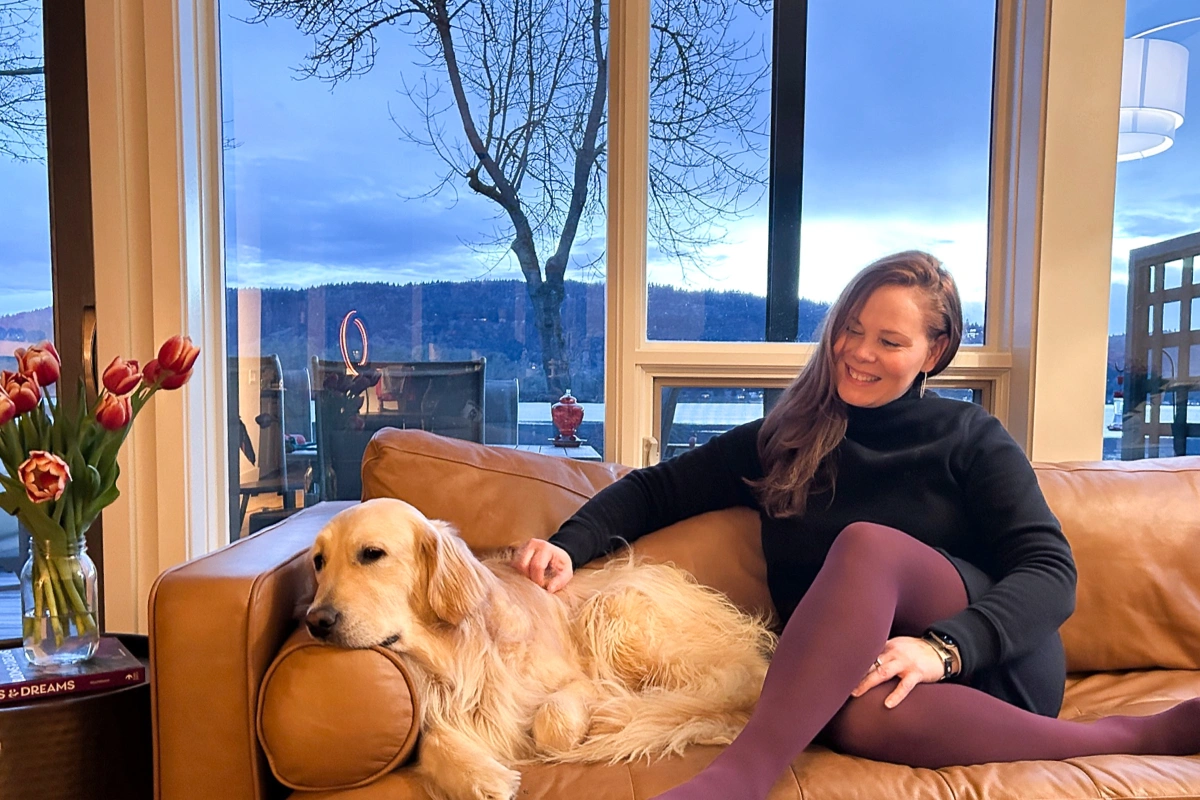 What's next on the horizon?
I can't wait to bring Fernish's service and convenience to more and more people! Whether we're expanding our geographic delivery areas or opening the doors for more products or services - or just finding more people and businesses who would like to work with us - I can't wait for everyone to experience what this team can do!
Be sure to follow Kristin on LinkedIn and Twitter for more business and leadership insights. Want to join the ranks of other powerful women at Fernish? Check out career opportunities at Fernish!